Purchase Order vs Invoice: Key Differences Explained
May 31, 2021 | 7 min read | Leave a comment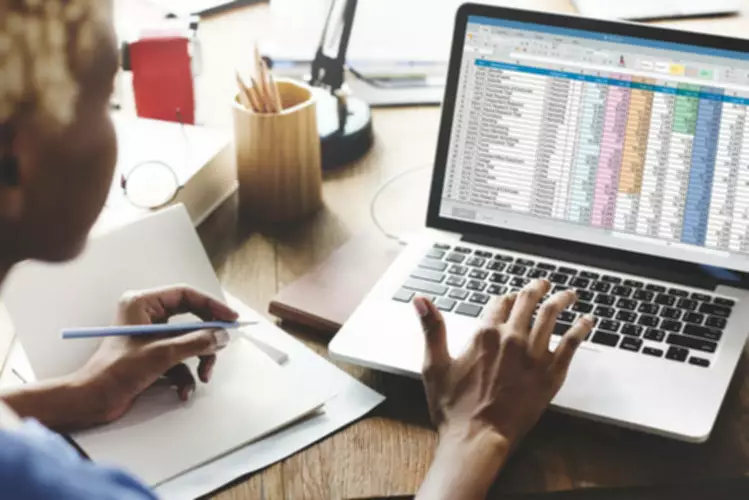 When PO invoices are received by the AP department, they are matched against the corresponding purchase order. This ensures that there are no inconsistencies between the original purchase order and the PO invoice. Softwares such as Quickbooks, Xero, and Sage exist to simplify the accounting process and act as a one-stop shop for all business communications and correspondences. Many businesses take the opportunity to personalize their invoices upon issuance to the customer in an effort to solidify their brand. When an invoice is issued, the information provided should mirror some of the information provided on the purchase order, such as delivery details, addresses, and order dates.
What comes first PO or invoice?
The creation of a purchase order is the first step in a business transaction, it is issued by the buyer and authorizes a seller to provide a product or service at a specified price. The invoice is a bill issued by the seller when that product has been delivered or the service has been completed.
Naturally, if you manage a small business, you probably have enough on your plate without having to worry about crafting invoices and other documents. Invoicing templates enable you to quickly create and send custom invoices straight from your phone or device. But if you're new to the business world, you might be curious about the difference is between a purchase order and an invoice.
Using bills and receipts for placing a successful order with a vendor
A properly managed PO system will avoid errors and help mitigate against unwanted or unexpected costs. The PO will initiate the transaction and will help manage project budgets and progress. While the invoice is a request for the final amount owed and helps bring the transaction to a close.
In the instance you receive an invoice larger than the purchase order, check that you are not waiting for additional items to be delivered. Check the wording on the PO as well – the price listed may have been an estimate and should be defined as such. It is wise to check both the PO and the invoice to avoid wrong orders and confirm the products requested were also the products received.
What are the similarities and differences between invoices and purchase orders?
Purchase order software can provide these benefits and more, as it digitizes and automates the entire procure-to-pay process from purchase order to invoice. For example, if the buyer request 30 days for their payment terms, the invoice should state that the payment due date is in 30 days. As with an invoice number, the PO number can contain valuable information for your accounting department, which can use this data to manage your cash flow and stay on top of the books.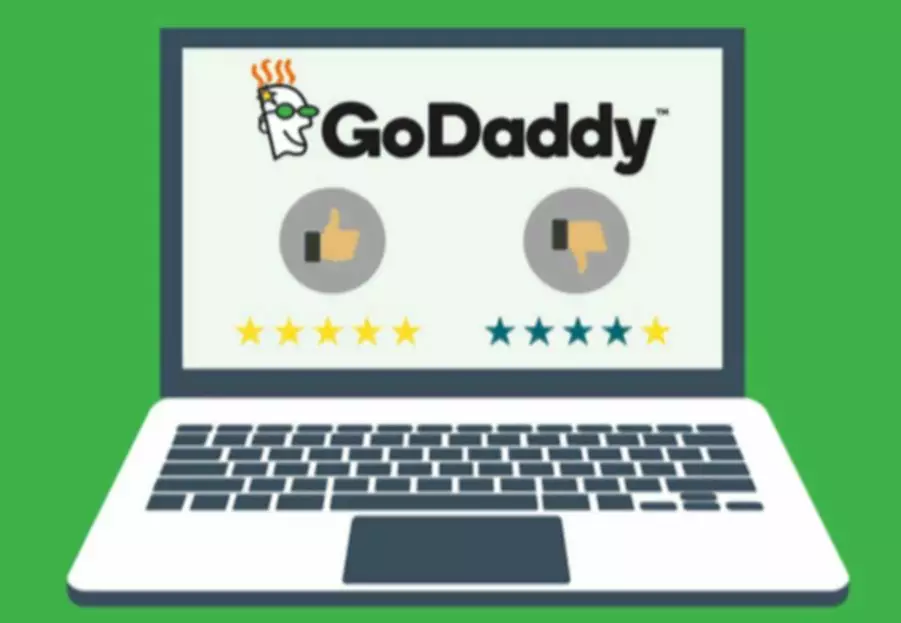 In addition, if approved by the seller, it becomes a binding legal document. An invoice, on the other hand, is a bill for products or services delivered and is employed to demand payment for those products or services. difference between purchase order and invoice At the beginning of a business transaction, the buyer issues a purchase order. This document records the client's expectations for the products or services needed, as well as the quantity and pricing.
Invoice verification and payment
Once the purchasing department receives the order from an employee, it then supervises product delivery from an outside merchant. So, the main difference is that a purchase requisition is used to process orders internally by the department in charge of procurement. ​​A purchase order is a legally binding document that defines the products or services your company wishes to procure from a supplier. The purchase order also outlines the agreed-upon payment terms, including price, delivery date, and quantities. An invoice is a document that outlines the details of a transaction between a buyer and a seller. It includes information such as the products or services provided, prices, payment terms, and any other relevant details.
An invoice typically includes details such as the itemized list of goods or services provided, the amount due, and the payment terms. For example, a marketing agency would issue an invoice once the services are completed, specifying the amount owed, the payment deadline, and other relevant https://www.bookstime.com/ details. These payment requests should include the same language on purchase order invoices to limit confusion and avoid potential disputes. In the discussion over invoice vs. purchase order similarities and differences, it's not uncommon to be unable to see the forest for the trees.
Free invoice generator
Leave no room for confusion by issuing invoices with transparent, obvious language. Include detailed language regarding the invoice and the goods/services delivered. Use a smart invoice template and give your business the professional look it deserves. Many modern invoice templates even include saved line items, which allow you to create invoices for your clients in a matter of seconds.
A purchase order helps to ensure that both parties are clear on the transaction terms and can be used to track the order and resolve any disputes.
By including these details in your purchase order, both parties will clearly understand the transaction and avoid any confusion or disputes in the future.
Purchase orders are important for any buyer who wants to get services or goods from a supplier, vendor, or seller.
Thankfully, much of the process of accepting and issuing these documents can be automated using modern technologically-driven solutions.
A purchase order, commonly referred to as a PO, is the formal document that a buyer sends to a vendor to monitor and manage the purchasing process.
Invoices are often referred to as "statements," "sales invoices," or "bills." An invoice is always created in response to the respective PO, even if the order was settled informally. Comprehensive procure-to-pay solutions like Kissflow make it easy for organizations to extract data from all types of invoices and purchase orders (pdf, scanned, or even faxed documents). What's even better is that Kissflow is actually designed to work in tandem with other purchasing, finance, and accounting tools you may be using already, with optimal flexibility and reliability. The purpose of a purchase invoice is to serve as a record of the goods received as well as document the terms of the purchase agreement. A purchase invoice is an invoice used to record the purchase of goods or services by a company.
Both PO and invoices are common and important in eCommerce, but managing manual versions is difficult. Inventory Mirror by Listing Mirror makes it easier than ever to manage your entire warehouse, and it includes key features for purchase orders. You can automatically create purchase orders via our vendor catalogs and monitor your purchase orders and invoices through our handy mobile app. To learn more about how Inventory Mirror will help your eCommerce business manage purchase orders and invoices, start your free 14-day trial HERE. Creating a purchase order is an essential step in the procurement process.
The purchase order is prepared by procurement, approved, and submitted to a supplier or vendor to initiate a purchase. Purchase orders are often confused with purchase requisitions, also known as purchase request forms. They do have some things in common; however, these two financial documents have a significant difference. Purchase requisitions are mainly used by large companies to place orders with the purchasing department.